---
HEALTH ASPECTS OF
BIOLOGICAL AND CHEMICAL WEAPONS

---
The development, production and use of biological and chemical weapons are prohibited by international treaties to which most states of the world have subscribed: the 1925 Geneva Protocol, 1 the 1972 Biological and Toxin Weapons Convention, 2 and the 1993 Chemical Weapons Convention. 3 Not all states have joined, however, and valid concerns remain that some states may yet resort to the weapons. Moreover, non-state entities may try to gain access to the weapons for purposes of terrorism.


---
To HiddenMysteries Internet Book Store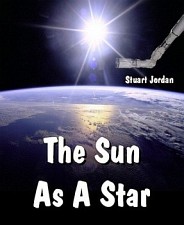 ---
Notice: TGS HiddenMysteries and/or the donor of this material may or may not agree with all the data or conclusions of this data. It is presented here 'as is' for your benefit and research. Material for these pages are sent from around the world. If by chance there is a copyrighted article posted which the author does not want read, email the webmaster and it will be removed. If proper credit for authorship is not noted please email the webmaster for corrections to be posted.