---
Bioterrorism Readiness Plan:
A Template for Healthcare Facilities

---
Agents of bioterrorism are generally not transmitted from person to person; re-aerosolization of these agents is unlikely 4 . All patients in healthcare facilities, including symptomatic patients with suspected or confirmed bioterrorism-related illnesses, should be managed utilizing Standard Precautions. Standard Precautions are designed to reduce transmission from both recognized and unrecognized sources of infection in healthcare facilities, and are recommended for all patients receiving care, regardless of their diagnosis or presumed infection status 5 . For certain diseases or syndromes (e.g., smallpox and pneumonic plague), additional precautions may be needed to reduce the likelihood for transmission. See Section II for specific diseases and requirements for additional isolation precautions.


---
To HiddenMysteries Internet Book Store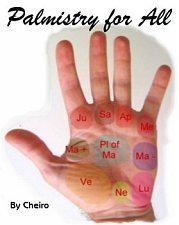 ---
Notice: TGS HiddenMysteries and/or the donor of this material may or may not agree with all the data or conclusions of this data. It is presented here 'as is' for your benefit and research. Material for these pages are sent from around the world. If by chance there is a copyrighted article posted which the author does not want read, email the webmaster and it will be removed. If proper credit for authorship is not noted please email the webmaster for corrections to be posted.