---
Facts about Concussion
and Brain Injury

---
A blow or jolt to the head can disrupt the normal function of the brain. Doctors often call this type of brain injury a 'concussion' or a 'closed head injury.' Doctors may describe these injuries as 'mild' because concussions are usually not life threatening. Even so,the effects of a concussion can be serious.

After a concussion,some people lose consciousness or are 'knocked out' for a short time, but not always - you can have a brain injury without losing consciousness. Some people are simply dazed or confused. Sometimes whiplash can cause a concussion.


---
To HiddenMysteries Internet Book Store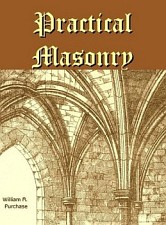 ---
Notice: TGS HiddenMysteries and/or the donor of this material may or may not agree with all the data or conclusions of this data. It is presented here 'as is' for your benefit and research. Material for these pages are sent from around the world. If by chance there is a copyrighted article posted which the author does not want read, email the webmaster and it will be removed. If proper credit for authorship is not noted please email the webmaster for corrections to be posted.