---
Alternative Keyboards
to avoid Carpul Tunnel and Stress
---
To date, there is little information to assist people interested in purchasing alternative keyboards. While the scientific evidence about whether alternative keyboards prevent musculoskeletal disorders is inconclusive at this time, this document provides basic information about common alternative keyboard designs and their effects on work posture.


---
To HiddenMysteries Internet Book Store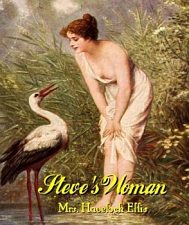 ---
Notice: TGS HiddenMysteries and/or the donor of this material may or may not agree with all the data or conclusions of this data. It is presented here 'as is' for your benefit and research. Material for these pages are sent from around the world. If by chance there is a copyrighted article posted which the author does not want read, email the webmaster and it will be removed. If proper credit for authorship is not noted please email the webmaster for corrections to be posted.