---
Queen's Hat
Satan's Photo
---
Dear David,

Please notice the queen's hat. Black over white. Representative of evil over good? I noticed this because she is not wearing the traditional all black.

www.thesun.co.uk/news/


Did you see the photo at rense.com of the face of Satan in the smoke?

Usually I just ignore those kinds of photos, but that was way too eerie.


I am now hearing many F-16s flying overhead as I work across from the WTC (or what used to be). It has been a long couple of days.

Many prayers for peace are needed. Kindly encourage this on your site. So much anger and hatred is very dangerous and is just what these not-so-nice reptoid beings want. We must send love to all who are hurting and also to all who seek to do harm unto others.

I hope you are doing well.

Love,
Peter


---
Back to the European Continent Menu
Back to News Archive Menu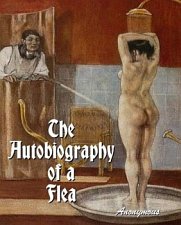 Notice: TGS HiddenMysteries and/or the donor of this material may or may not agree with all the data or conclusions of this data. It is presented here 'as is' for your benefit and research. Material for these pages are sent from around the world. If by chance there is a copyrighted article posted which the author does not want read, email the webmaster and it will be removed. If proper credit for authorship is not noted please email the webmaster for corrections to be posted.
---